Hey there, I'm Hannah Garrison.
I'm a multi-talented serial entrepreneur.
In addition to her current entrepreneurial ventures, Garrison spearheads a boutique business acceleration consulting practice anchored by a team of entrepreneurs who are changing the world. Specializing in product design and e-commerce strategy, we help startups to fortune 500 companies avoid mishaps, beat their competitors to market and build better businesses.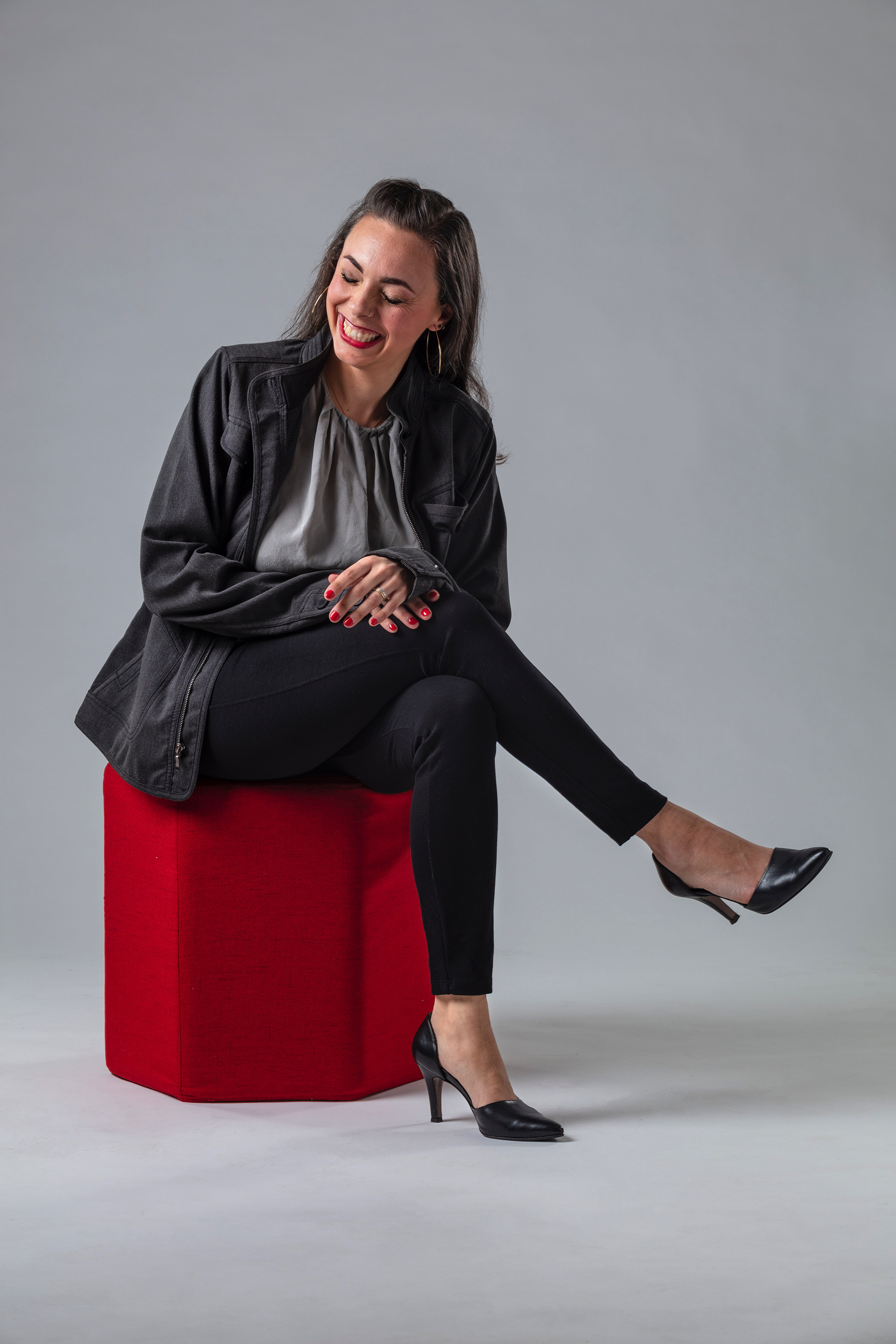 "Hannah provides a unique perspective coupled with a refined sense of design."
- christopher burley, seedles.com
With over 15 years of high volume e-commerce experience in multiple markets, Garrison is a seasoned and adept entrepreneur. Via ownership, consulting, partnerships and more, Garrison has worked with a large network of business movers and shakers that comprise a network of which you should be a part.
Let's make magic happen.
MAD love,
H