Hey there, I'm Hannah Garrison.
I'm a multi-talented serial entrepreneur.
In addition to her current entrepreneurial ventures, Garrison spearheads a boutique business acceleration consulting practice anchored by a team of entrepreneurs who are changing the world. Specializing in product design and e-commerce strategy, we help startups to fortune 500 companies avoid mishaps, beat their competitors to market and build better businesses.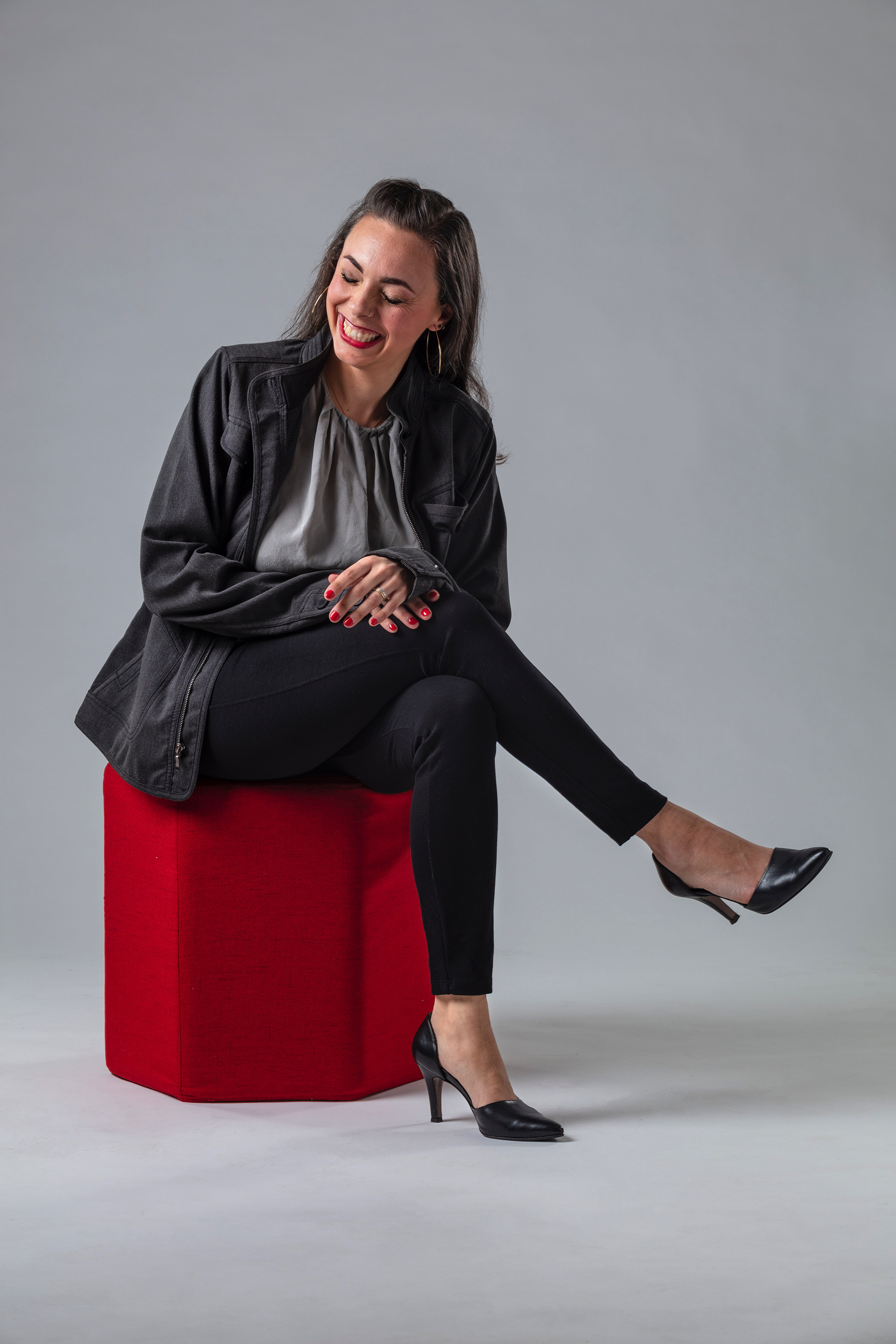 "Hannah provides a unique perspective coupled with a refined sense of design."
- christopher burley, seedles.com
With over 15 years of high volume e-commerce experience in multiple markets, Garrison is a seasoned and adept entrepreneur. Via ownership, consulting, partnerships and more, Garrison has worked with a large network of business movers and shakers that comprise a network of which you should be a part.
Let's make magic happen.
MAD love,
H
"Hannah is one of the most responsive partners I've ever had the pleasure of working with. No matter the scale of the project, she is there to listen to my requests and requirements, and react accordingly. She truly embodies what a working partner should be." – Abbie G.
"I've enjoyed working with Hannah because she provides a unique perspective coupled with a refined sense of design. I've saved both time and frustration by reaching out to her for answers and guidance in building and growing my online business." – Christopher B.
"Hannah has shown me that I CAN take care of my daughter, the house, support my husband and start my own business. Hannah takes the time to understand your goals. She is dedicated to your success and finding ways to support you. She is straightforward, respectful, nurturing and positive as she moves you towards your goal. This has been a wonderful journey with Hannah on my side." — Carol S.
REACH OUT
hannah <at> hannahgarrison.com
401.651.8845